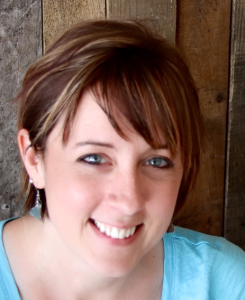 Hi, I'm Lori! Being a mom and having been asked for a snack approximately a trillion times over the years, it was time to get a little creative and make something new. I've put a new twist on an old snack and you'll be hooked after the first crunch. Broken sourdough pretzels with the taste of cinnamon buns? Now that's a snack to fall in love with. And if you are a coffee lover, the coffee & cream variety is just for you! Give them a try. Your taste buds will thank you!!
Questions/Comments?
Would you like to sell this product?
Want to place an order?
Contact me at:
lori@relishfoodco.com